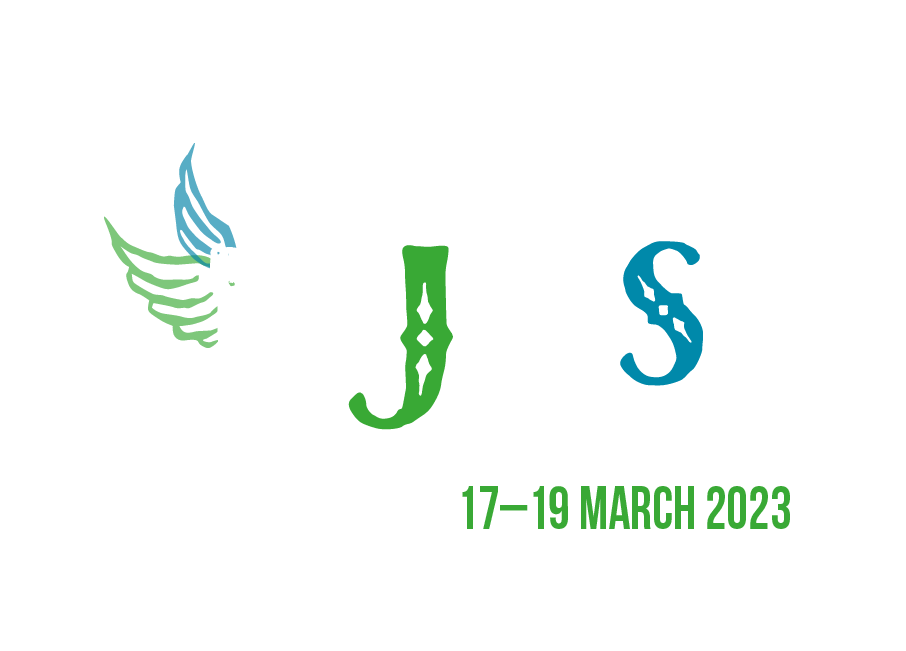 TICKET PRICES
EARLY BIRD TICKETS: On sale from 9.00am 26 August until sold out
Weekend Tickets (5.00pm Friday 17 March – 8.00pm Sunday 19 March)
| | |
| --- | --- |
| Adult 18+ No Concession | $110 plus booking fee |
| Adult 18+ Concession | $80 plus booking fee |
| Youth 12-17 (with paying adult) | $45 plus booking fee |
| Child under 12 (with paying adult) | Free |
GATE TICKETS: On sale when Early Bird Tickets are sold out
Weekend Tickets (5.00pm Friday 17 March – 8.00pm Sunday 19 March)
Adult 18+ No Concession

$130 plus booking fee

Adult 18+ Concession

#

$100 plus booking fee

Youth 12-17 (with paying adult)

$65 plus booking fee

Child under 12 (with paying adult)

Free
DAY/EVENING TICKETS (There are no Early Bird prices on day tickets) 
FRIDAY EVENING

(from 5pm)

Adult 18+ No Concession

$45 plus booking fee

Adult 18+ Concession

$30 plus booking fee

Youth 12-17 (with paying adult)

$20 plus booking fee

Child under 12 (with paying adult)

Free

SATURDAY ALL DAY

(from 8.00am)

Adult 18+ No Concession

$110

Adult 18+ Concession

$90

Youth 12-17 (with paying adult)

$50

Child under 12 (with paying adult)

Free

SUNDAY

(from 8.00am to 8.00pm)

Adult 18+ No Concession

$45

Adult 18+ Concession*

$30

Youth 12-17 (with paying adult)

$20

Child under 12 (with paying adult)

Free
TICKET INFORMATION
Conditions of Entry:

Please read the Festival's

Terms & Conditions of Entry

– they have been prepared to ensure all ticket purchasers, performers, volunteers, stallholders and committee members have a safe and enjoyable festival experience while fulfilling legal and social compliance and accountability requirements. 

Early Bird prices are available on weekend tickets on sale from 9.00am 26 August 2022 until sold out. There are no Early Bird prices for day tickets.

All tickets will be at Gate prices after the allocation of early bird tickets have sold out.

A booking fee of 1.75% of the ticket price plus $0.30 per transaction is charged by Stripe. This is added to the cost of tickets in the purchasing process.

Payment for tickets is via Stripe (you do not need a Stripe account). When payment has been made all the tickets you have purchased will be sent to you at the email address you have provided. Each E-tickets will have a unique QR code which will need to be scanned and exchanged for a wristband at the ticket van at the Festival. 

Any ticket may be transferred to another person without a name change provided the new ticket holder is eligible for that type of ticket.

Concession prices are available only to holders of an Australian Pension Card, Full Time Student Card, Health Care Card, or DVA Gold Card. Sorry, concession not available for Seniors Card. Holders of Concession tickets may be asked for evidence of eligibility for concession price when they exchange their E-ticket for a wristband at the Festival ticket van. 

Youth is defined as ages 12 to 17 years. Children under 12 are free.

Youth tickets may only be purchased in conjunction with an adult ticket. Youths must be accompanied by an appropriate adult and will not be permitted entry to the Festival unless accompanied by a responsible adult. A "responsible adult" is a person who is acting in place of a parent/guardian and who could reasonably be expected to exercise responsible supervision of the accompanied youth or children, and who is preferably 25+ years old. A maximum of 3 youth patrons may be accompanied by a single responsible adult. 

Children under 12 must be under the direct care and supervision of a parent/guardian or a responsible adult at all times

Children under 12 years of age are admitted free, but we need to know the number coming for insurance (Public Liability) and planning for the Kids Fest so you will be asked to provide this information on the ticket purchasing page. 

Camping is free. Please note that we cannot reserve sites. The camping area will open on Thursday 16 March 2023. There will be designated Owls (late night) camping areas and Fowls (10pm noise curfew) areas. See Terms & Conditions of Entry.

When purchasing tickets you will be asked for the name, email address, post code and age range of people for whom you are purchasing tickets. This information helps the Festival when planning and for legal and regulatory compliance and accountability purposes, for example, liquor licence application requirements. The information collected is aggregated and individuals are not identified. We ask for email addresses (a) to send e-tickets to main purchaser, (b) to enable us to notify ticket holders of important changes/incidents, e.g. if the Festival is cancelled, and (c) to send out a post-festival survey. We urge attendees to complete the survey when you receive it as it provides essential data for planning and for grant applications. Again, the data collected is aggregated and individuals are not identified.