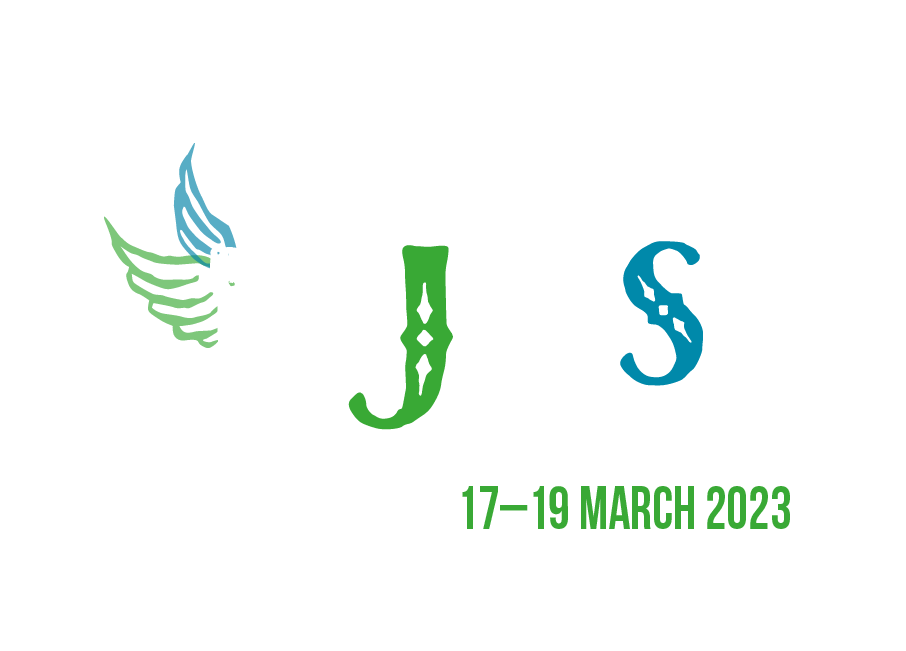 The beautiful village of Majors Creek sits above the Araluan valley and Deua National Park approximately 15 minutes from Braidwood, and 1 hour from Canberra, Goulburn and Bateman's Bay.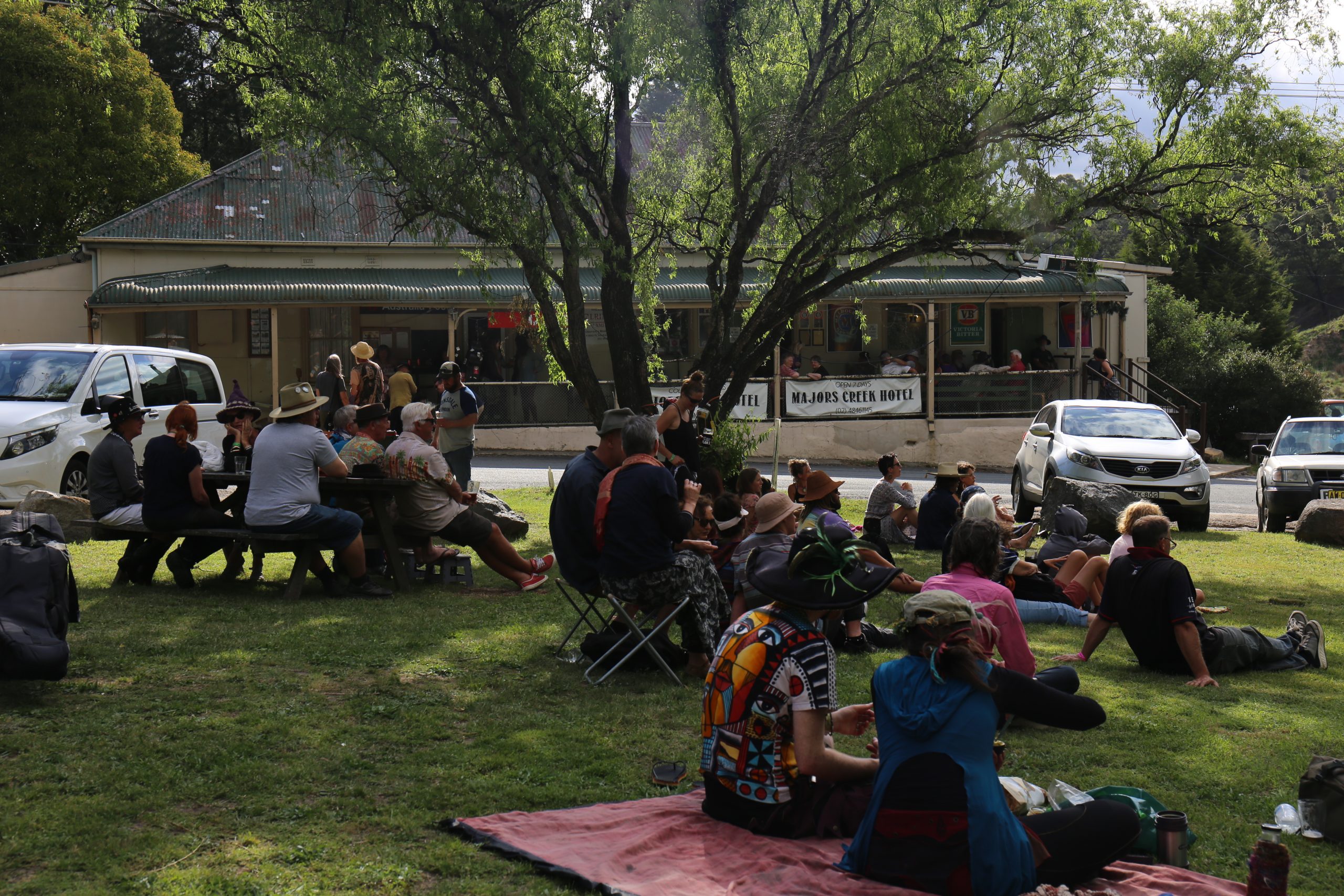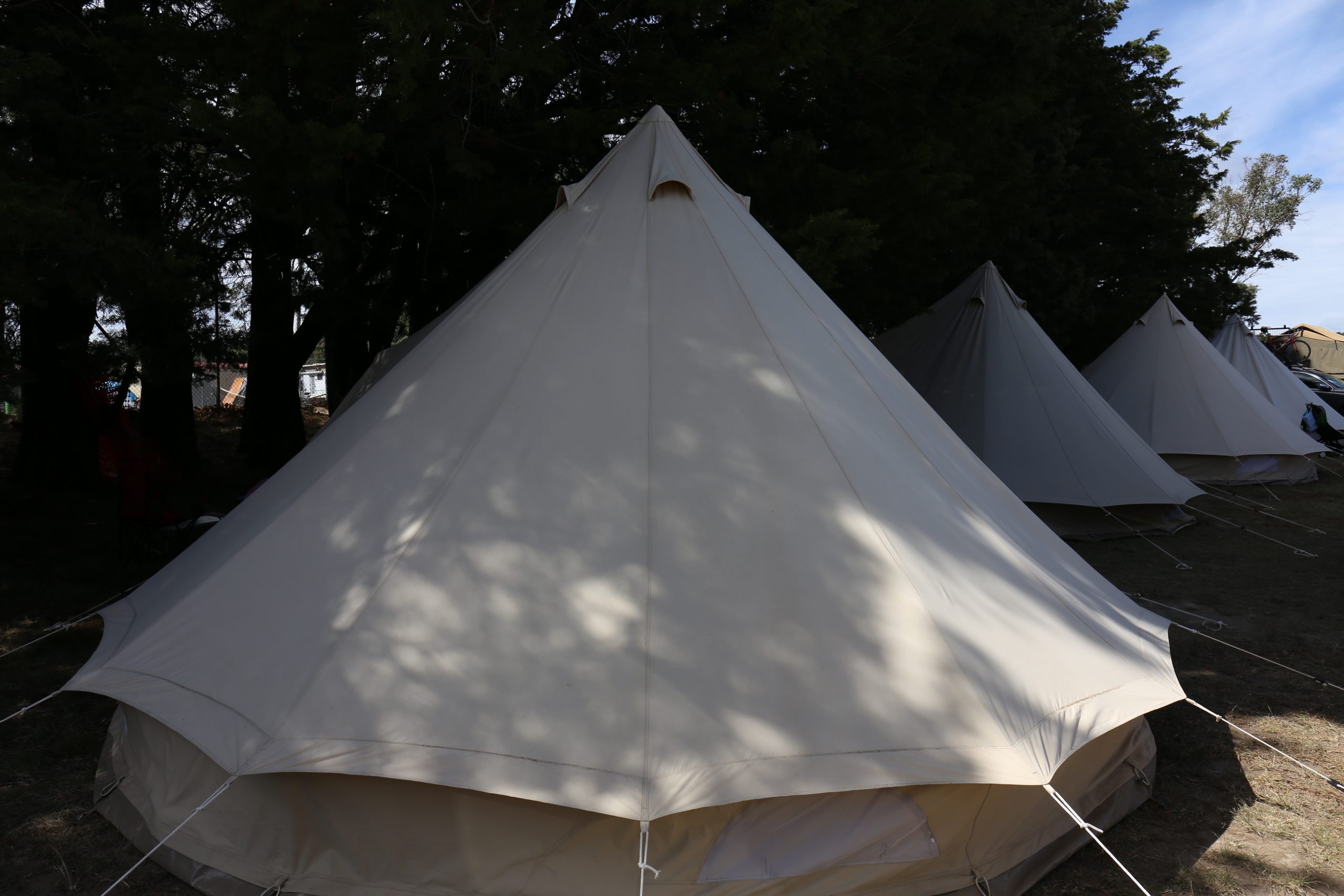 Limited free camping is available on the Majors Creek Festival site weather pending. There are ample toilet facilities, however no showers are provided. We recommend considering booking in Braidwood or surrounds as there are many other comfortable accommodation and AirBnB options.
A large selection of delicious food and drinks is available for purchase within the Festival grounds from when the gates open on Friday at 5pm. If you are planning to arrive earlier, Majors Creek Hotel serves dinner between 6 and 8pm. If you do not wish to eat at the pub, you will need to bring your own food as there are no other eating out options in Majors Creek.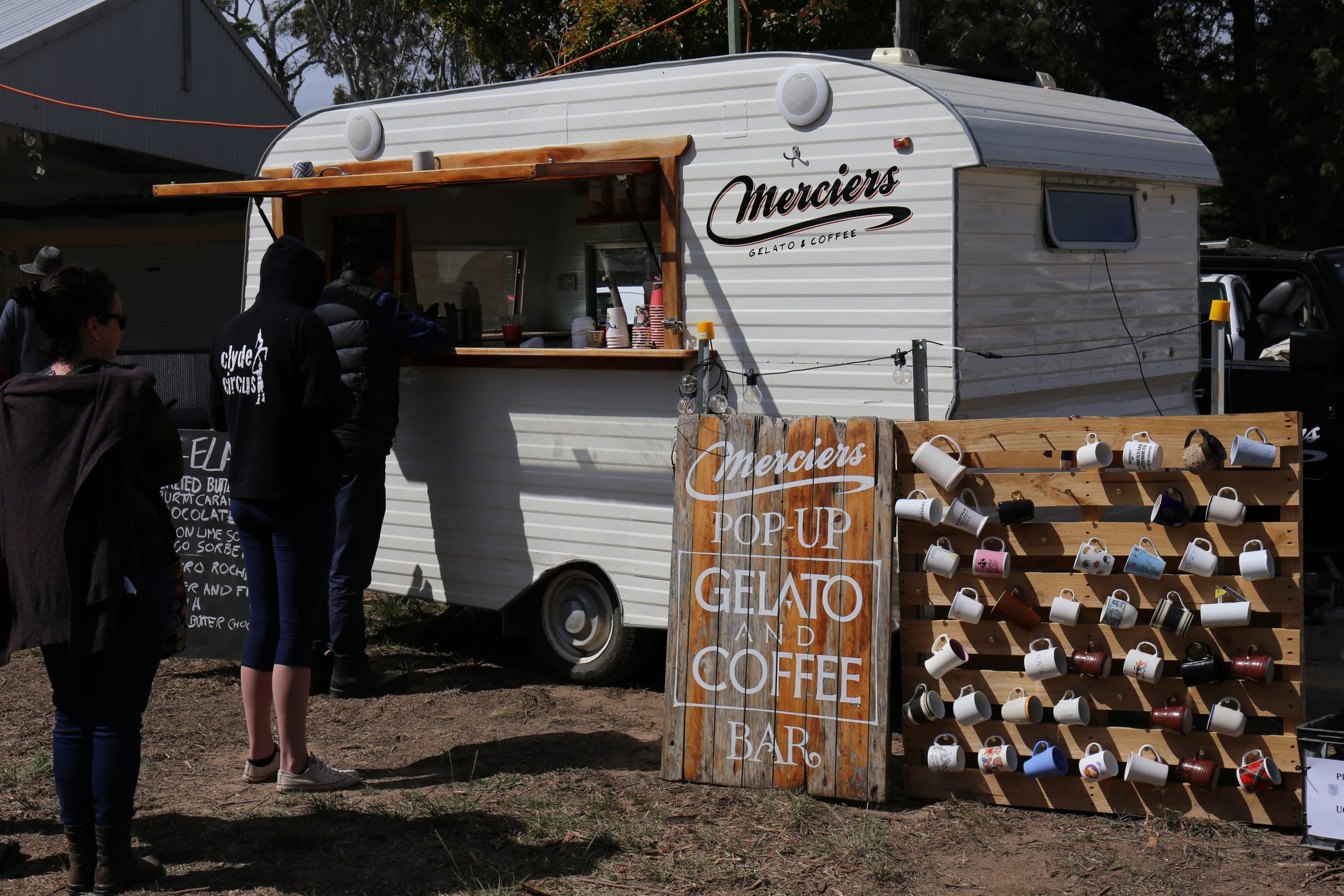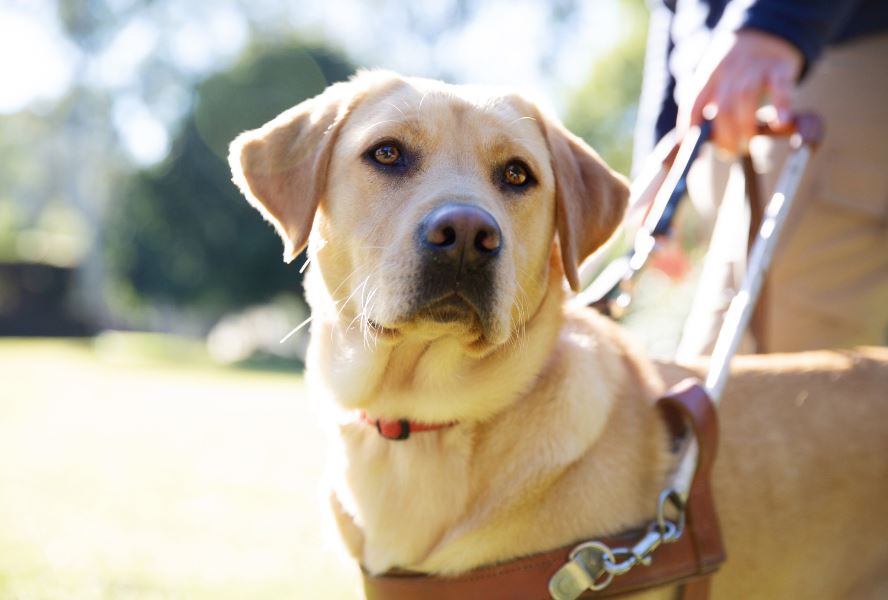 Animals are NOT ALLOWED on any part of the Festival Ground at any time unless they are a registered service animal. Please contact the Festival committee with any questions in relation to this.
Please be mindful that we have a VERY limited supply of drinking water on site and if you are camping, bring some of your own to cover your needs including that for washing up etc.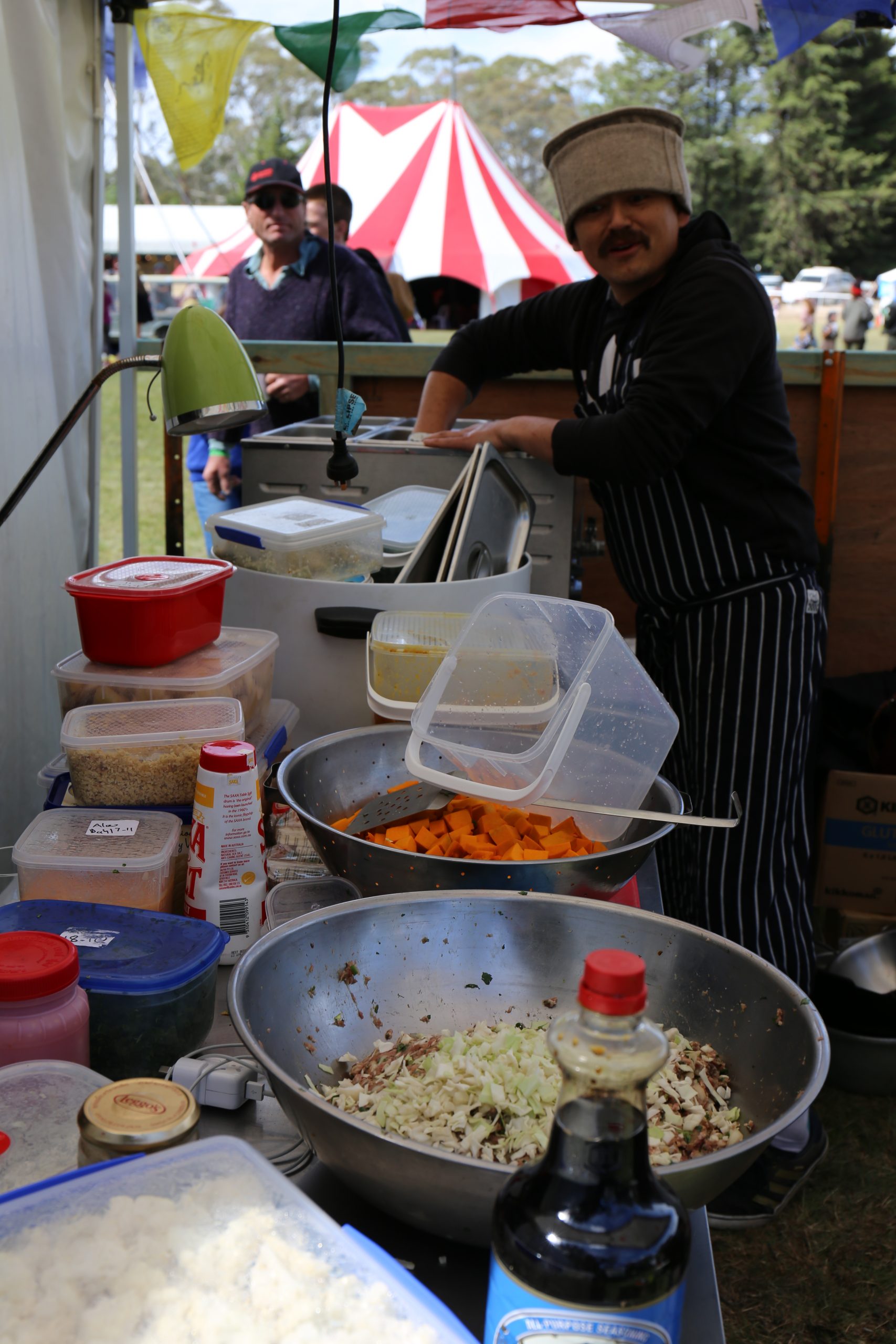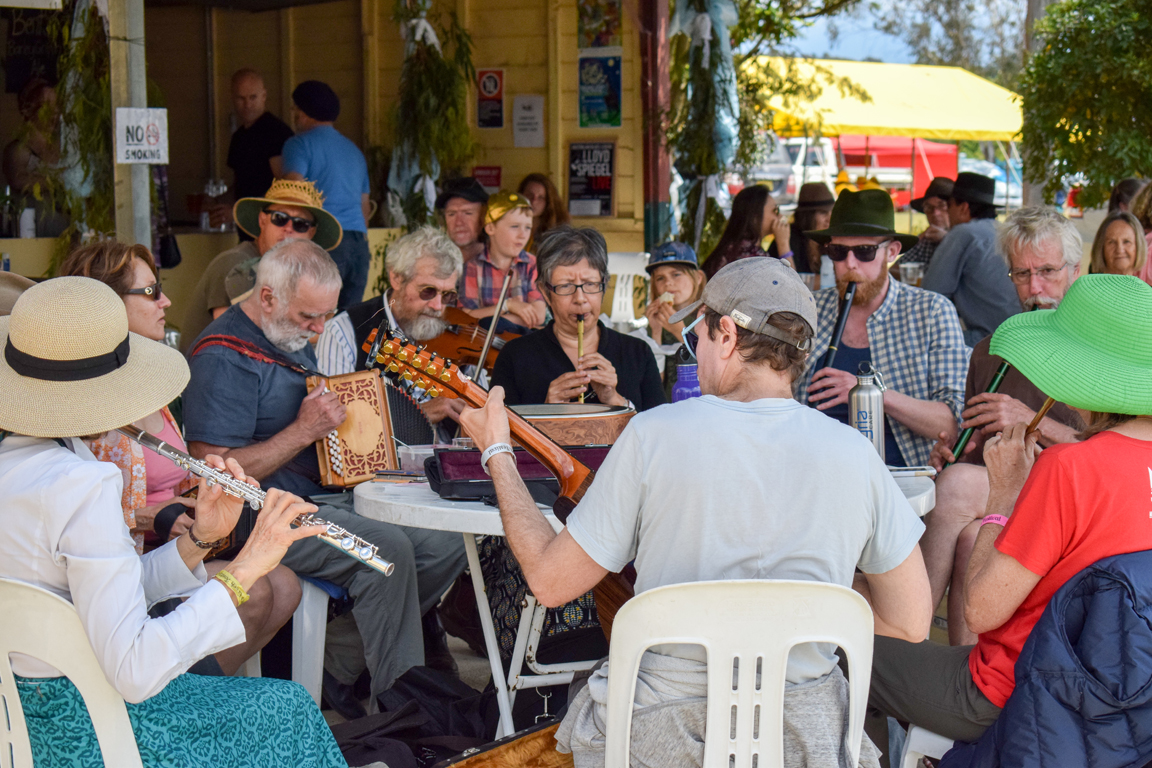 Majors Creek Festival Inc runs a bar for patron's enjoyment however strict licencing laws apply regarding the supply and sale of alcohol. No alcohol can be brought into the licenced entertainment precinct area.
Anyone found supplying alcohol to minors, using illegal drugs or committing any other illegal activity will be asked to leave the festival grounds and will not be allowed back in. Illegal activities will also be reported to police.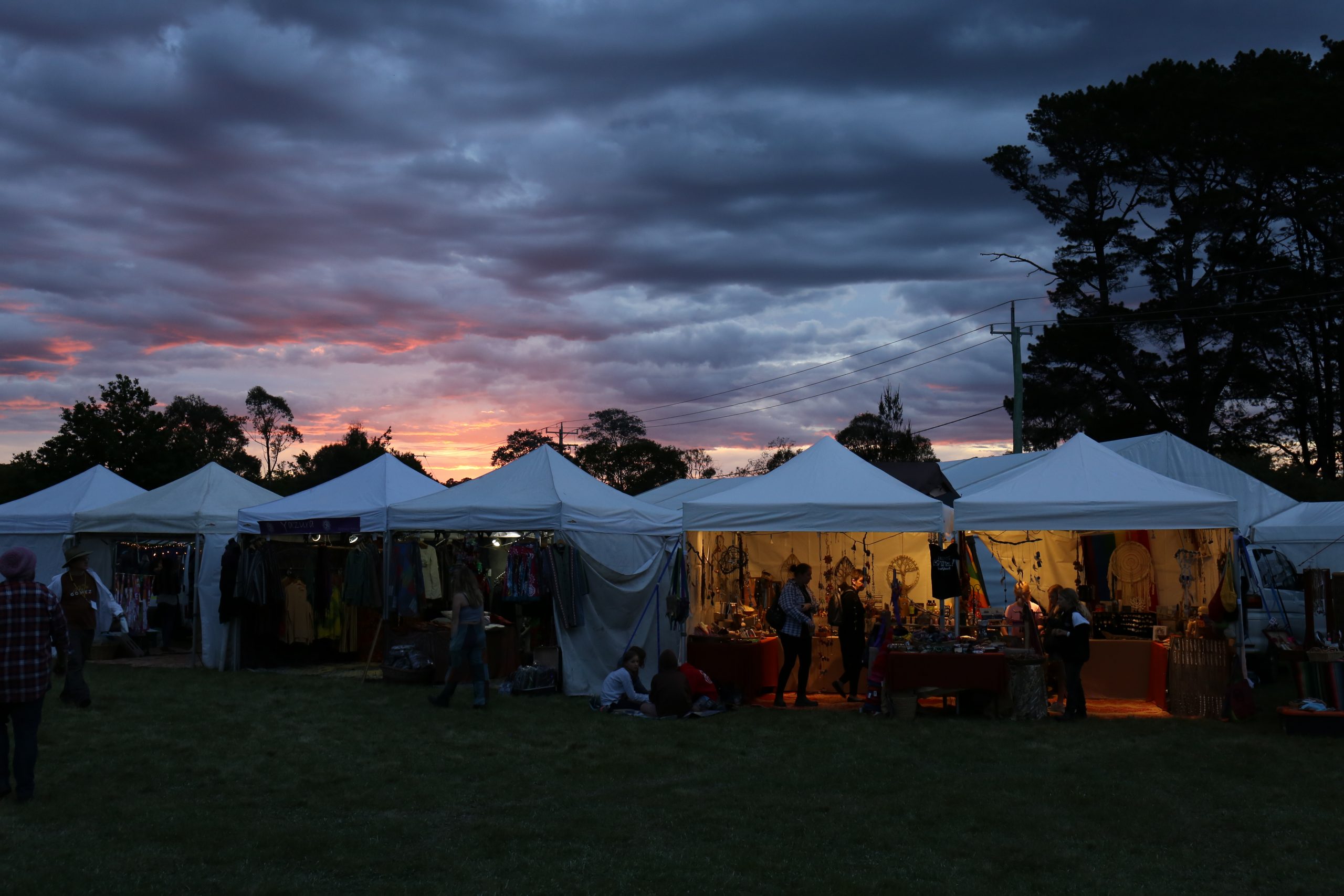 The Festival has professional security on site to ensure that Festival goers are safe, following the appropriate covid guidleines and are wearing the appropriate wristbands. In addition, SES members are on site and available to assist with lost children and first aid.
Please be mindful of vehicles when walking around the village. All roads are open as normal and will have local traffic moving through.  
There will be plenty of composting toilets available for use in the main festival area and the early birds camping paddock. In addition, a disabled access composting toilet will be available in the main festival area and will be accessible with a pin number combination lock. If you need to access the disabled toilets be sure to request the pin number from the staff at the gate or the festival information tent.