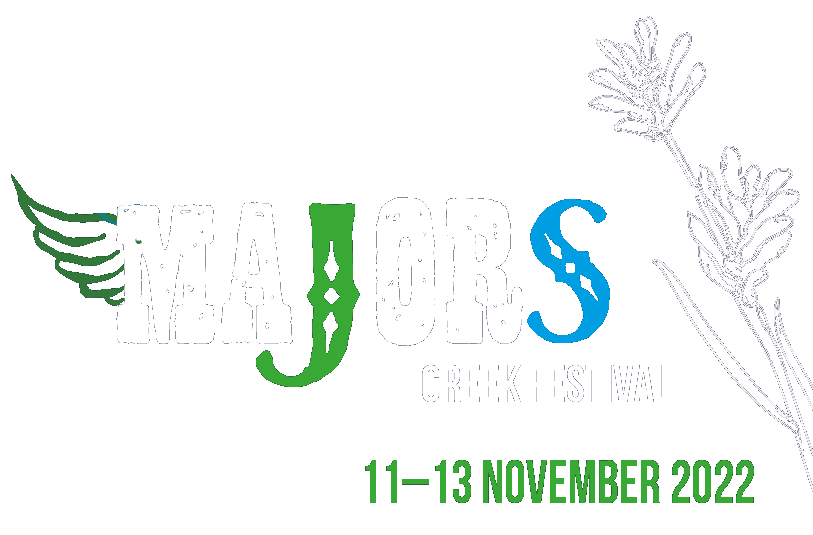 We can't wait to welcome you back to the Creek!
ATT: Stallholders.... applications are now open. 👍
Vendors | Majors Creek Festival
Vendors Majors Creek Festival is back in 2022 and this year the recreation grounds will come to life the weekend of the 11th-13th of November The colourful, festive markets are always popular and play a big part in providing festival patrons with a complete festival experience. If you have something...
💕
Sound Country - A Green Artist Guide
A working guide for musicians at all levels - from local choirs to stadium rock headliners - Sound Country provides First Nations thinking, scientific evidence, case studies, and checklists so artists can implement eco-friendly practices and care for Country.